28.01.19
Posted: Jan 30, 2019 by: A Ahmad (AAhmad) on: Foundation 2
This week our talk for writing focus story has changed to The Gingerbread man! This week children have been involved in various activities based around the story. On Monday children made their very own gingerbread biscuits, and decorated them. However whilst they were being baked by an adult, some of the gingerbread men escaped! Luckily we were able to check on our CCTV cameras to see what had happened. View on website- Foundation 2.
Children then had a go a writing and designing wanted posters ready to put around the school and Bedgrove!
During choosing time some children had a go at making traps to catch the gingerbread men. All children were actively searching for gingerbread during free flow. Children also made gingerbread man food out of sand, and were crumbing the food around the outdoor area to entice the gingerbread men with food! Children were also building walls to with holes in them to spy on the gingerbread men.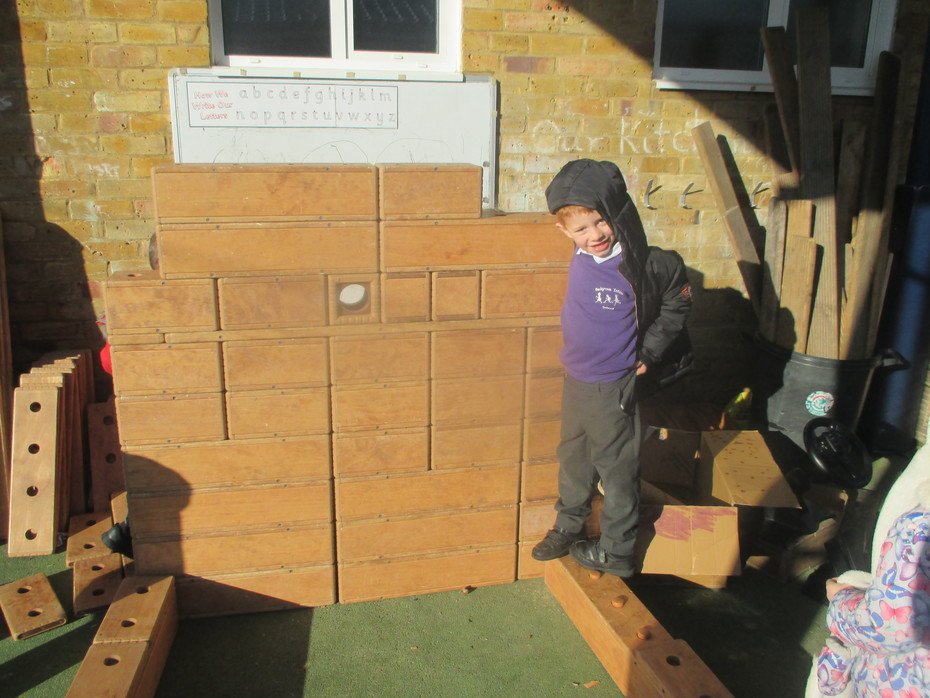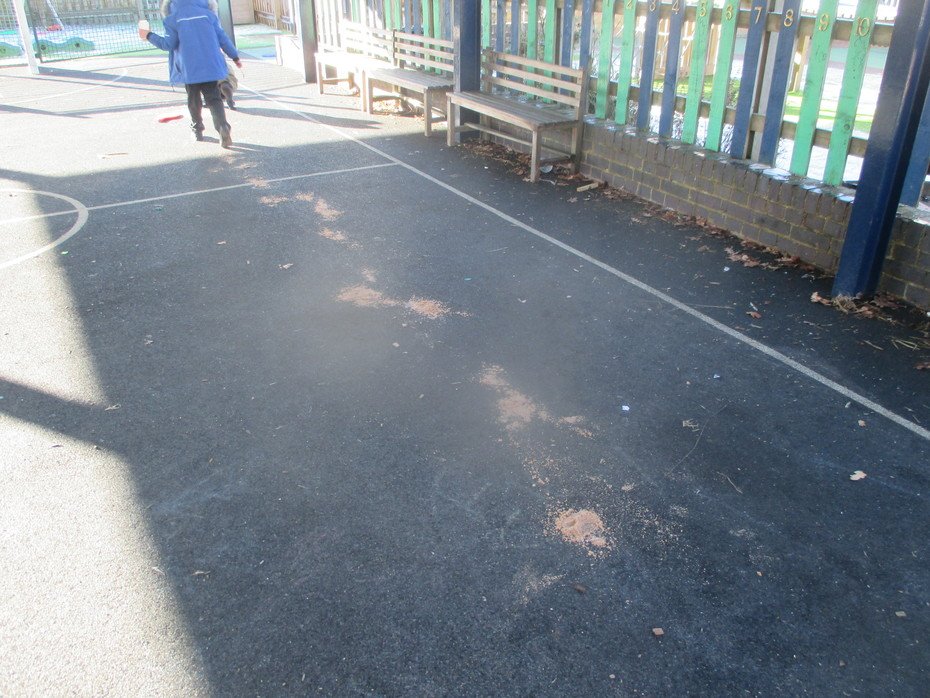 In maths this week we have been learning about weight. We used weighing scales to discuss what objects were heavy and what objects were light.
In circle time we have been thinking about how to answer a variety of questions.
Foundation 2
The Gingerbread man CCTV clip
During Foundation 2, the children will progress through the Early Years Foundation Stage which is accessed through both indoor and outdoor learning. We are extremely fortunate to have a brand new outdoor classroom, which the children can freely access throughout the day, both through adult led and child initiated activities. The children will learn the skills which will then be enhanced through play, exploration and investigation of the world around them.
Each area of learning and development must be implemented through planned, purposeful play and through a mix of adult-led and child-initiated activity. Play is essential for children's development, building their confidence as they learn to explore, to think about problems, and to communicate and socialise with others. Children learn by leading their own play, and by taking part in play which is guided by adults. There is an ongoing judgement to be made by practitioners about the balance between activities led by children, and activities led or guided by adults. Practitioners must respond to each child's emerging needs and interests, guiding their development through warm, positive and effective interaction. As children grow older, and as their development allows, it is expected that the balance will gradually shift towards more activities led by adults, to help children prepare for more formal learning, ready for Year 1. (Statutory framework for the EYFS)
Games to play with your children
Handwriting and Number Formation