Year 1 Blog
S Perrottet (sperrottet) on: Year 1 Blog
This week in Epic we have been writing colour peoms. First the children had to plan their peom, so they picked a colour and labelled this with everything they could think of that is their chosen colour. Their challenege was to then add adjectives. i.e. Blue is cold ice. The children then wrote their poems onto bordered paper, decorating the outside with pictures of items they had written about in their poem. The children were very proud of their work that is now on display around the classroom.
In maths this week we have introduced time. The children began learning o'clock and went on to half past and even quater past! We have been discussing the 'hour' hand (big hand) and the 'miniute' hand (little hand). We particularly liked to sing along to the Jack Hartmann song 'Hip Hop around the clock'.
---
S Perrottet (sperrottet) on: Year 1 Blog
This week we have been discussing Remembrance Day and that we this day is about remembering all those who fought for their country, those who died and those who came home. We read the poem 'In Flanders Fields' written by John McCrae and then created a poster on Remembrance Sunday, explaining that poppies are worn on Remembrance Day because they are the flowers which grew on the battlefields after the First World War ended.
The children created their own clay poppies which they then painted bright red and black. The children will be laying their poppies down in our wild garden on Monday 11th November where we will hold a 2 minute silence to remember the millions who have died at war.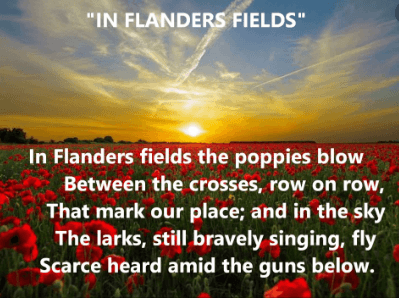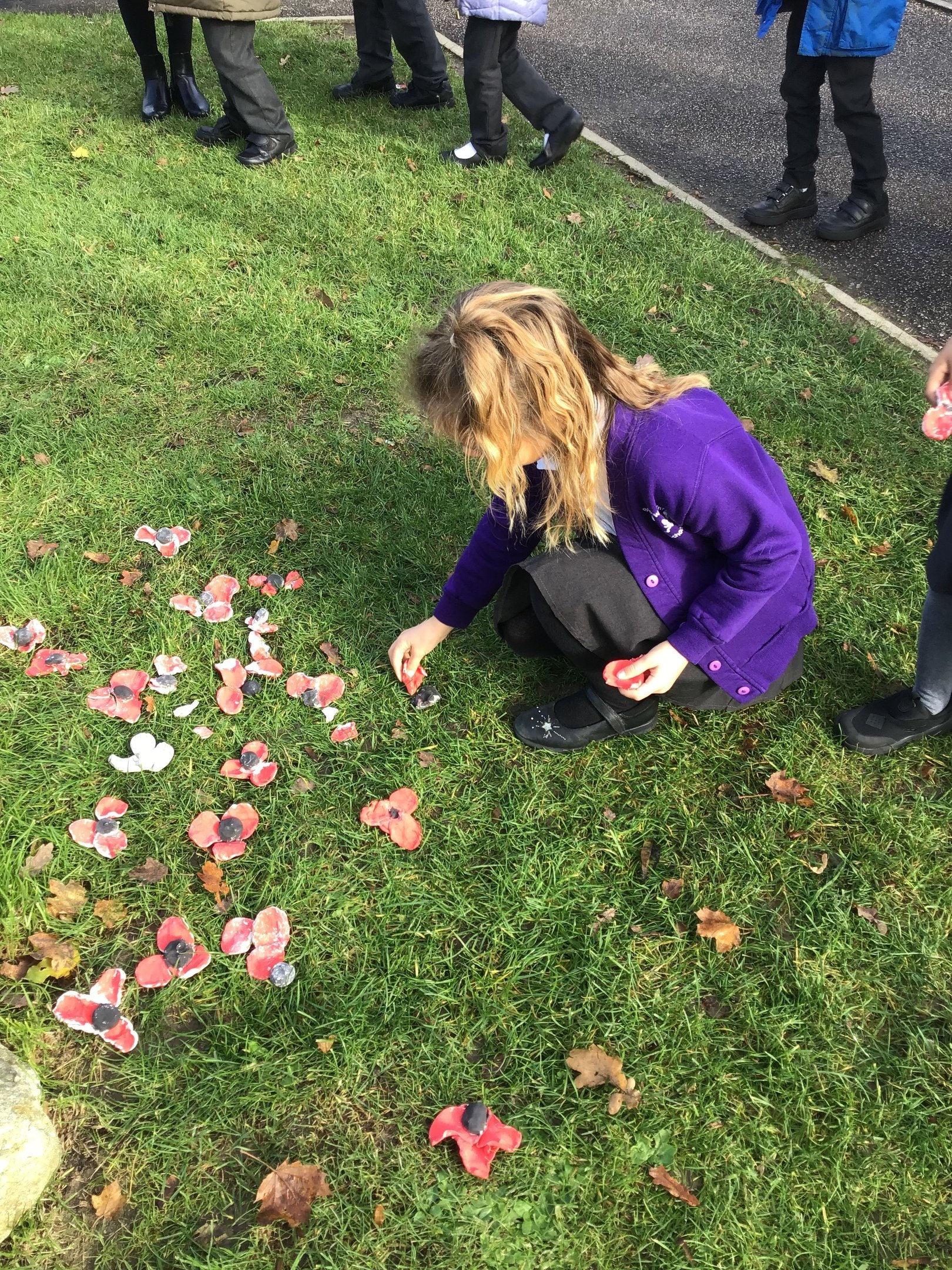 ---
S Perrottet (sperrottet) on: Year 1 Blog
This week we have been writing firework poems using adjectives, nouns and verbs (or a describing word, a naming word and a doing/action word!). We worked hard to list the different adjectives, nouns and verbs with the ideas we had from looking at photographs and watching video clips of fireworks throughout this week. We sorted the words into columns and then put them into sentences for our poem.
We have also had fireworks fun with black sugar paper and chalks, creating pictures of fireworks exploding in the sky. We then had a discussion on firework safety and how we can make sure we are safe around fireworks and sparklers. We created a firework safety poster to promote the dangers and how we can avoid them by being careful.
In maths we have been looking back over this terms learning and have been playing 'one more' and 'one less' games and finding the missing numbers in the snake number patterns. We have also used 'greater than' and 'less than' crocodiles to show the largest and smallest number.
On the last day of term we are having a quiz! In teams of 4 we will create a team name and work together to find the answers to the questions from what we have learnt from our different topics over Autumn term 1.
Happy half term!
---
Latest News
Year 1
Take a look at what we have been up to last term. We have been extremely busy!

Last week the children had a wonderful time exploring the story book Supertato.

1HP and 1M

1A and 1P
Further Articles »
| Name | |
| --- | --- |
| Objective Evening Presentation 2018.pdf | Download |
| English Appendix 1 Spelling.pdf | Download |
| Supporting your child with Maths – Year 1 (Updated Sept 2014).pdf | Download |
| Supporting your child with Literacy – Year 1 (Updated Sept 2014).pdf | Download |
| Year 1 overview 2017-18.pdf | Download |
| National Curriculum Objectives English Year 1.pdf | Download |
Showing 1-6 of 6
Year 1
Home Learning