Year 1 Blog
S Perrottet (sperrottet) on: Year 1 Blog
Welcome officially, to Spring! The children took great delight in seeing it snow this morning!
This week we are learning the song that we have uploaded to your Seesaw Class page...Justin Timberlake's Can't Stop the Feeling. We are preparing to perform this on Friday morning at 11am in our Year 2 playground for the whole of Aylesbury to hear. Today, we shared these plans with other local schools who have said they would like to join in this spreading of happiness and positivity, so the whole town will hopefully be heard singing along together!
There are videos of us teaching the words and Makaton signs on the children's Seesaw account, so you can join us too. Stand outside your front doors or in your back gardens and sing as loud as you can. It will be such a delight to hear everyone joining in with us!
We hope you are all keeping well and safe.
Look after yourselves and each other.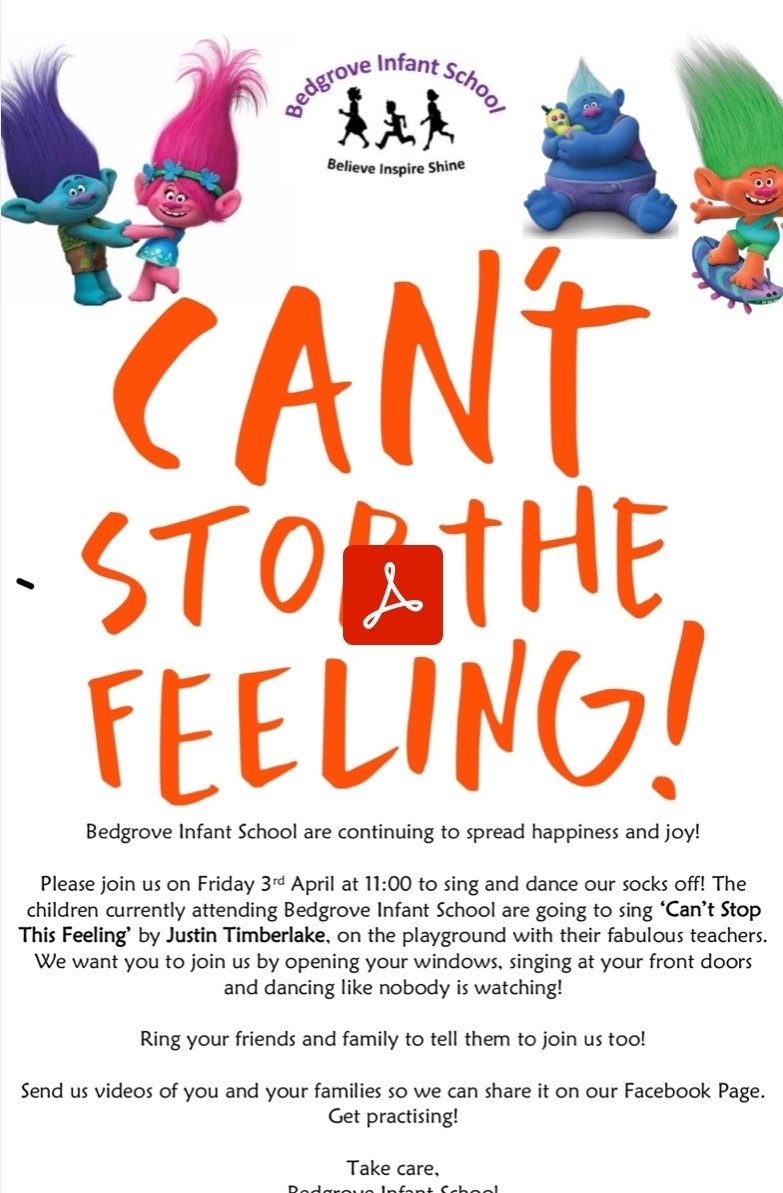 ---
S Perrottet (sperrottet) on: Year 1 Blog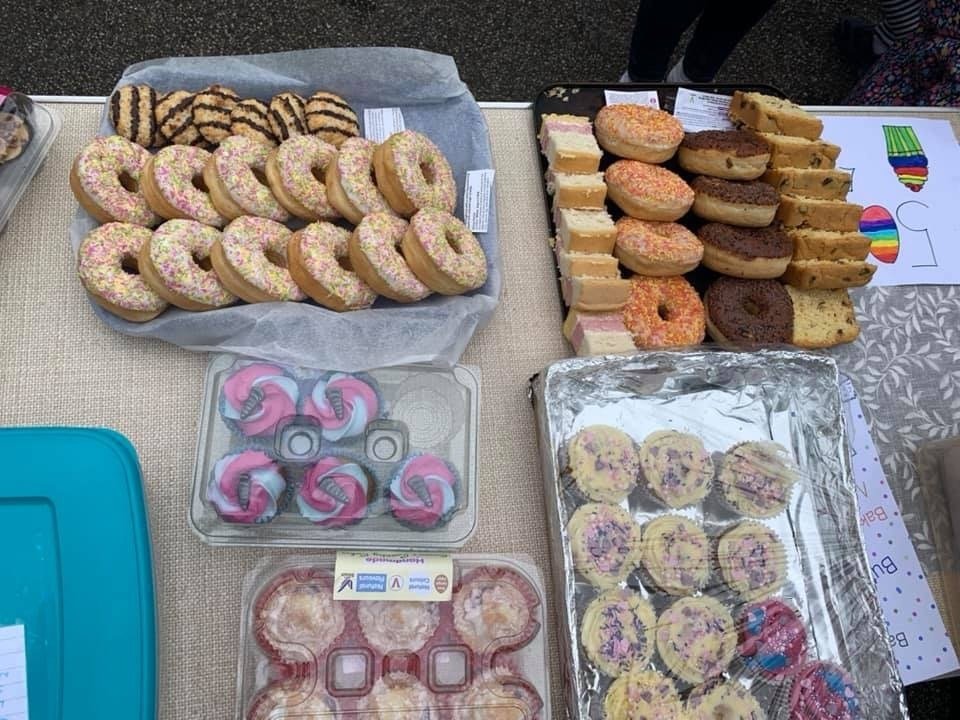 We would like to say a massive thank you to all who supported Year 1 with their bake sale today. We were overwhelmed by the generosity and the amount of cakes, muffins and other treats on offer! Thank you to every single parent who baked, purchased or donated - Year 1 raised a huge £321 for their chosen charities which are the Local Wildlife Trust and the Australian Wild Fire Charity. Well done to everyone involved
---
S Perrottet (sperrottet) on: Year 1 Blog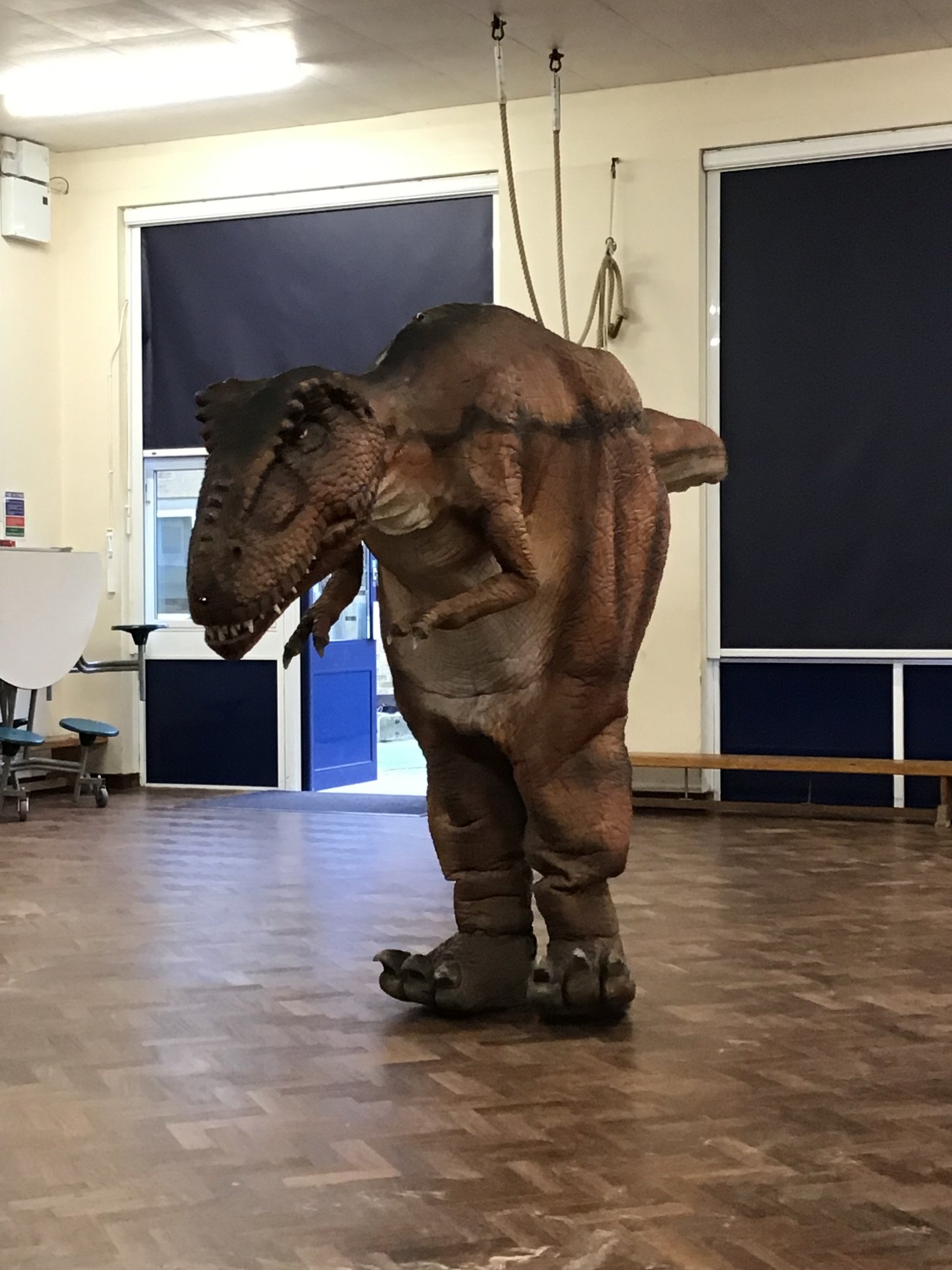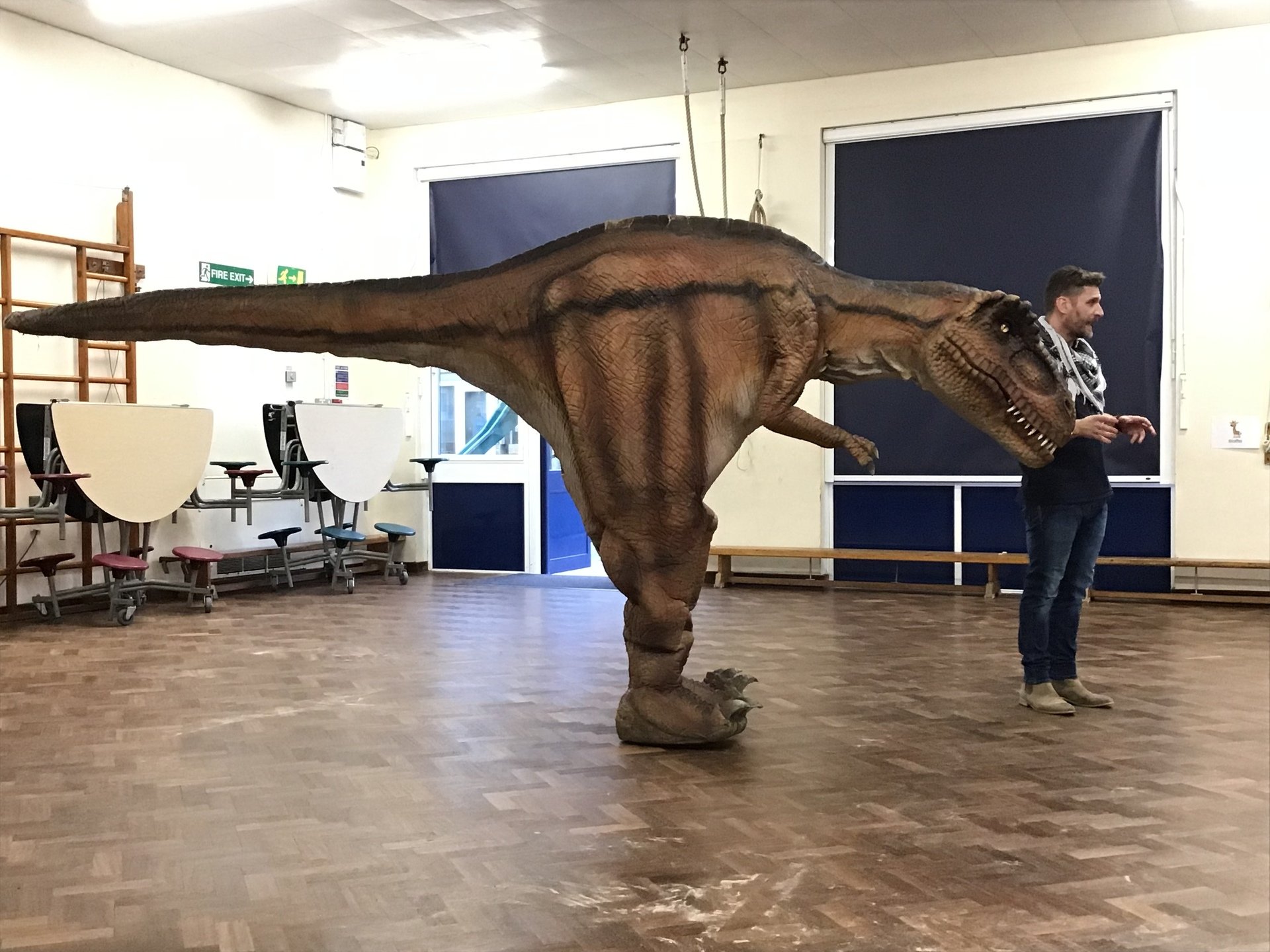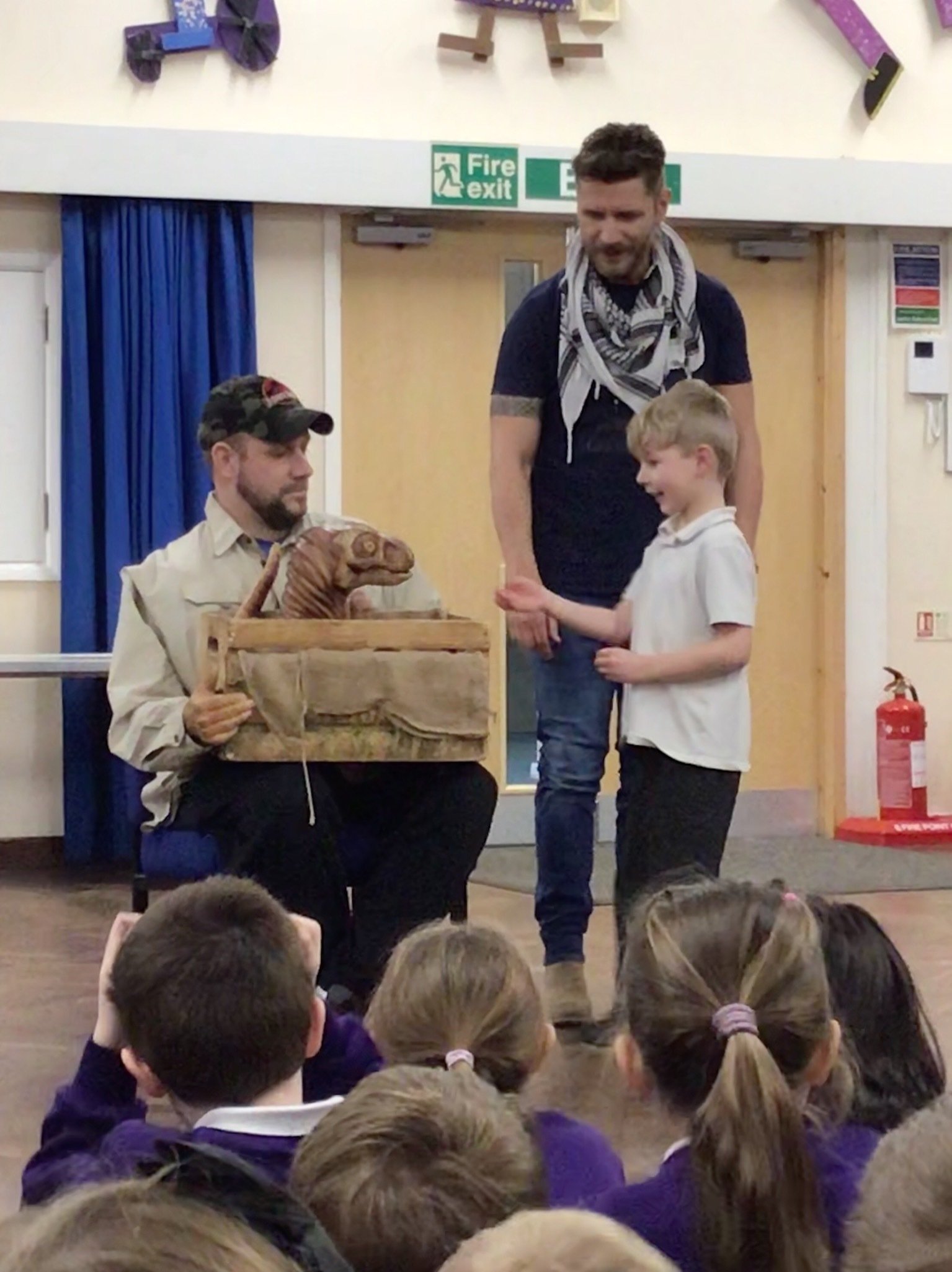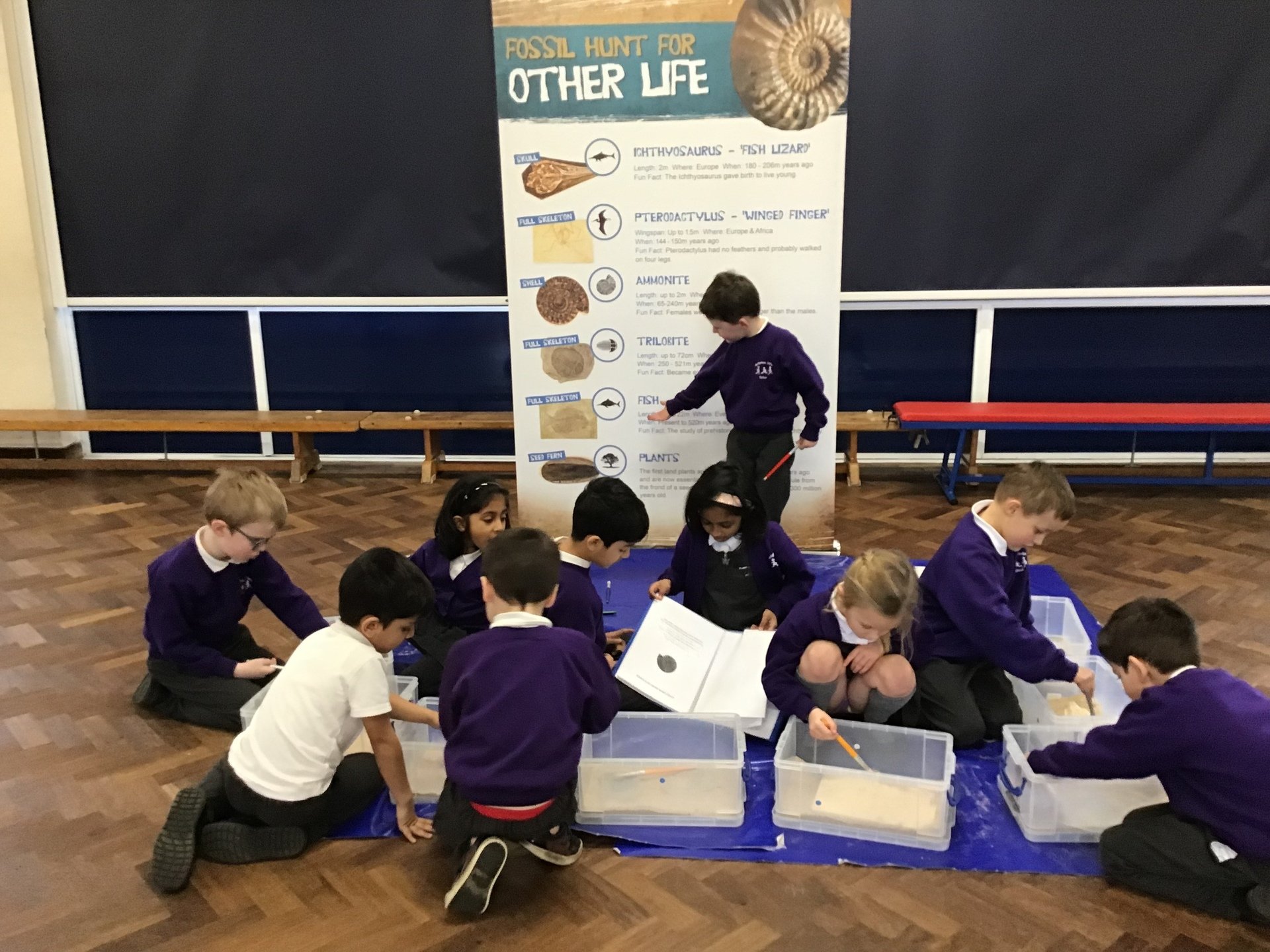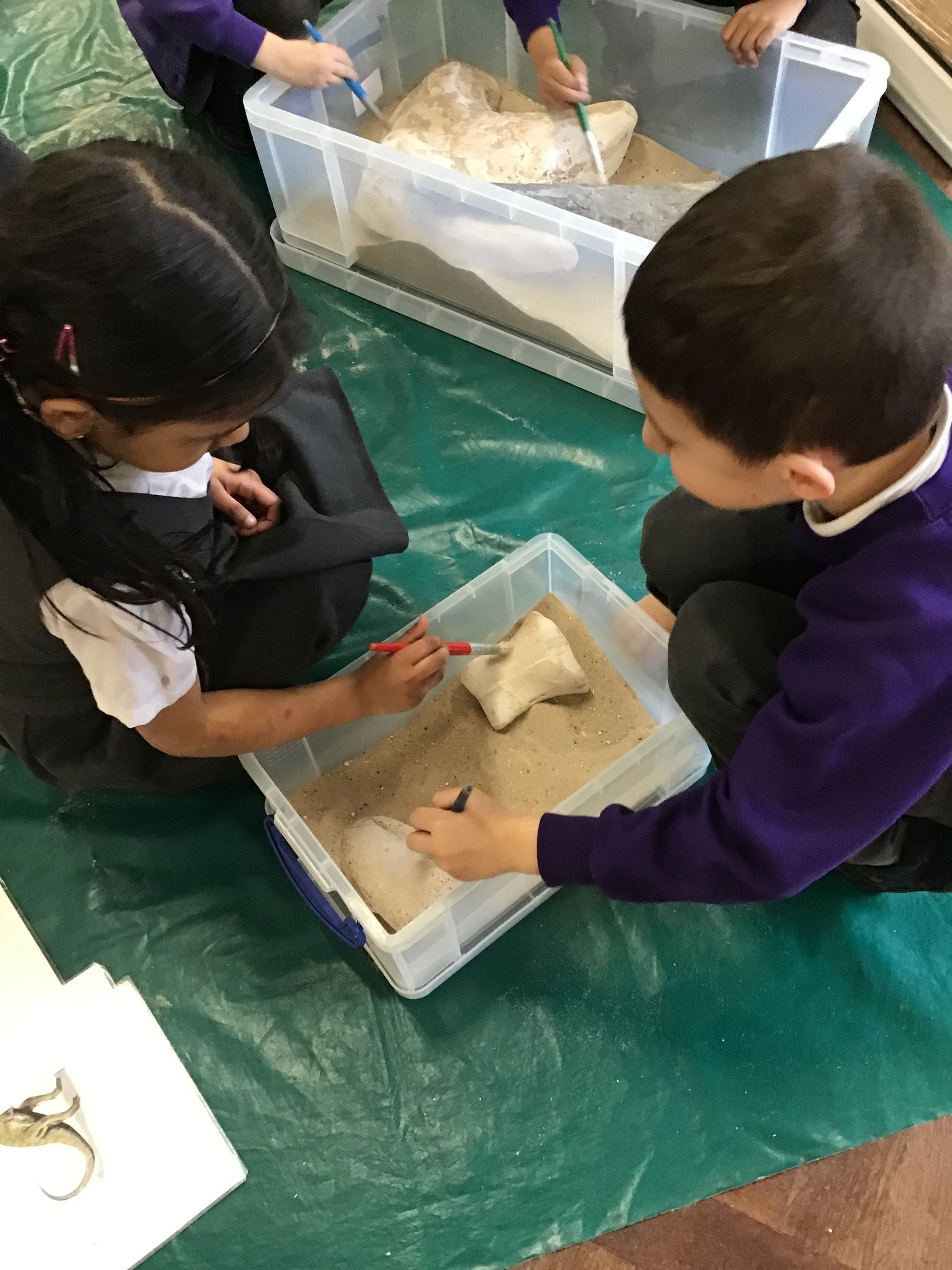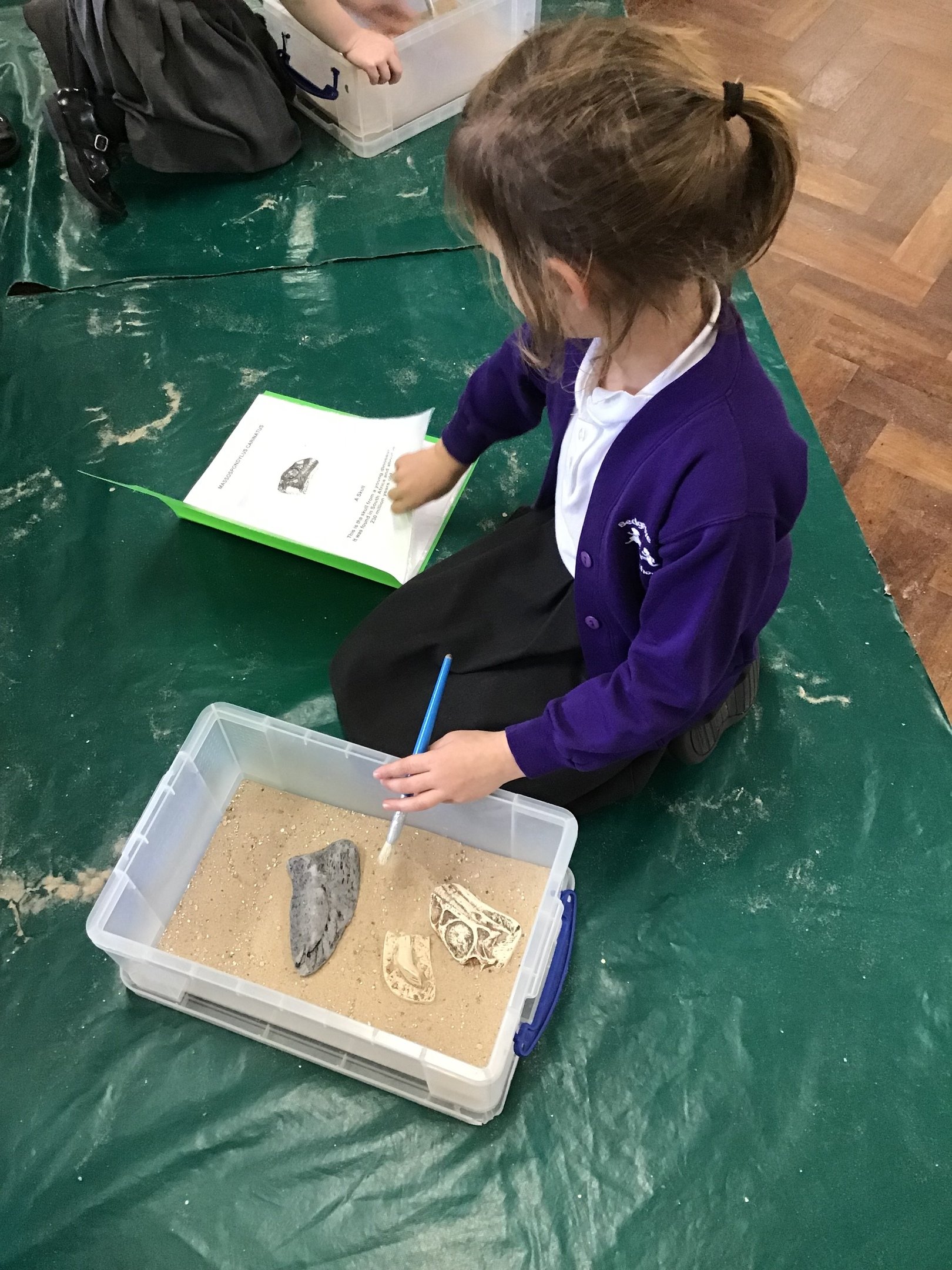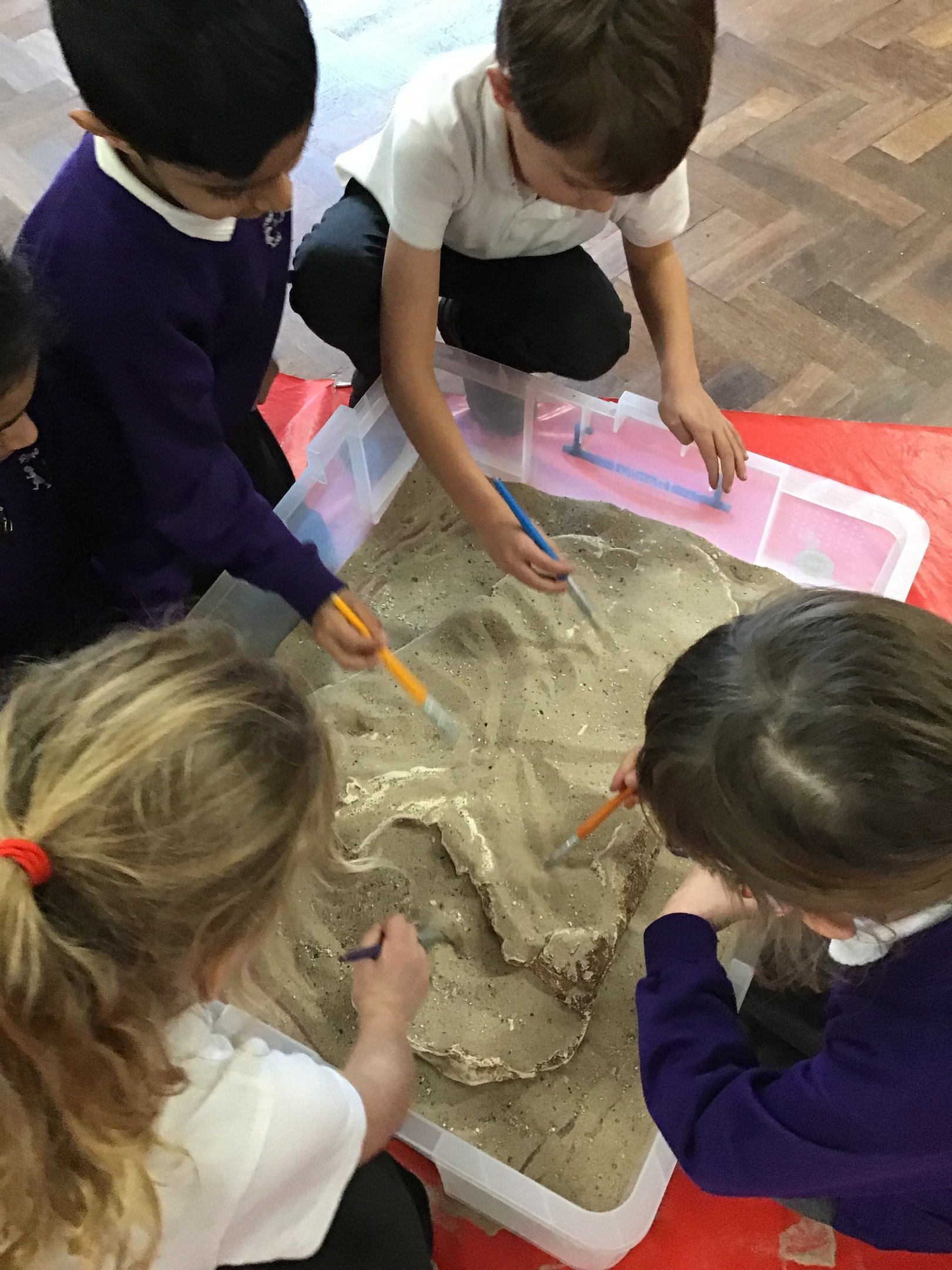 Year 1 had a very exciting day last Friday! A palaeontologist came to visit us to teach us even more amazing facts about dinosaurs. We learnt about where dinosaurs lived, what they ate, what they looked like and even what their bones looked like! We even had to become palaeontologists ourselves which was really exciting. We had great fun excavating fossils and learning about what dinosaurs they came from. We managed to uncover a T-Rex skull - it was nearly as big as us!
Towards the end of the day, the dinosaur expert did an assembly about the scariest dinosaur of all, the T-Rex. You will never guess what happened during the assembly... A T-REX CAME INTO THE HALL!!! She was ginormous and had very, very sharp teeth. She was called Sophie. She must have been hungry because she nearly bit poor Mrs Banks!
We would like to thank both FoBIS and parents for making this day possible. We learnt so much and had so much fun!
---
Latest News
Year 1
Take a look at what we have been up to last term. We have been extremely busy!

Last week the children had a wonderful time exploring the story book Supertato.

1HP and 1M

1A and 1P
Further Articles »
| Name | |
| --- | --- |
| Phonics session with parents.notebook | Download |
| Objective Evening Presentation 2018.pdf | Download |
| English Appendix 1 Spelling.pdf | Download |
| Supporting your child with Maths – Year 1 (Updated Sept 2014).pdf | Download |
| Supporting your child with Literacy – Year 1 (Updated Sept 2014).pdf | Download |
| Year 1 overview 2017-18.pdf | Download |
| National Curriculum Objectives English Year 1.pdf | Download |
Showing 1-7 of 7
Year 1
Home Learning