Year 2 Blog
V Alford (admin) on: Year 2 Blog
The children had a lovely time designing and making their clay houses.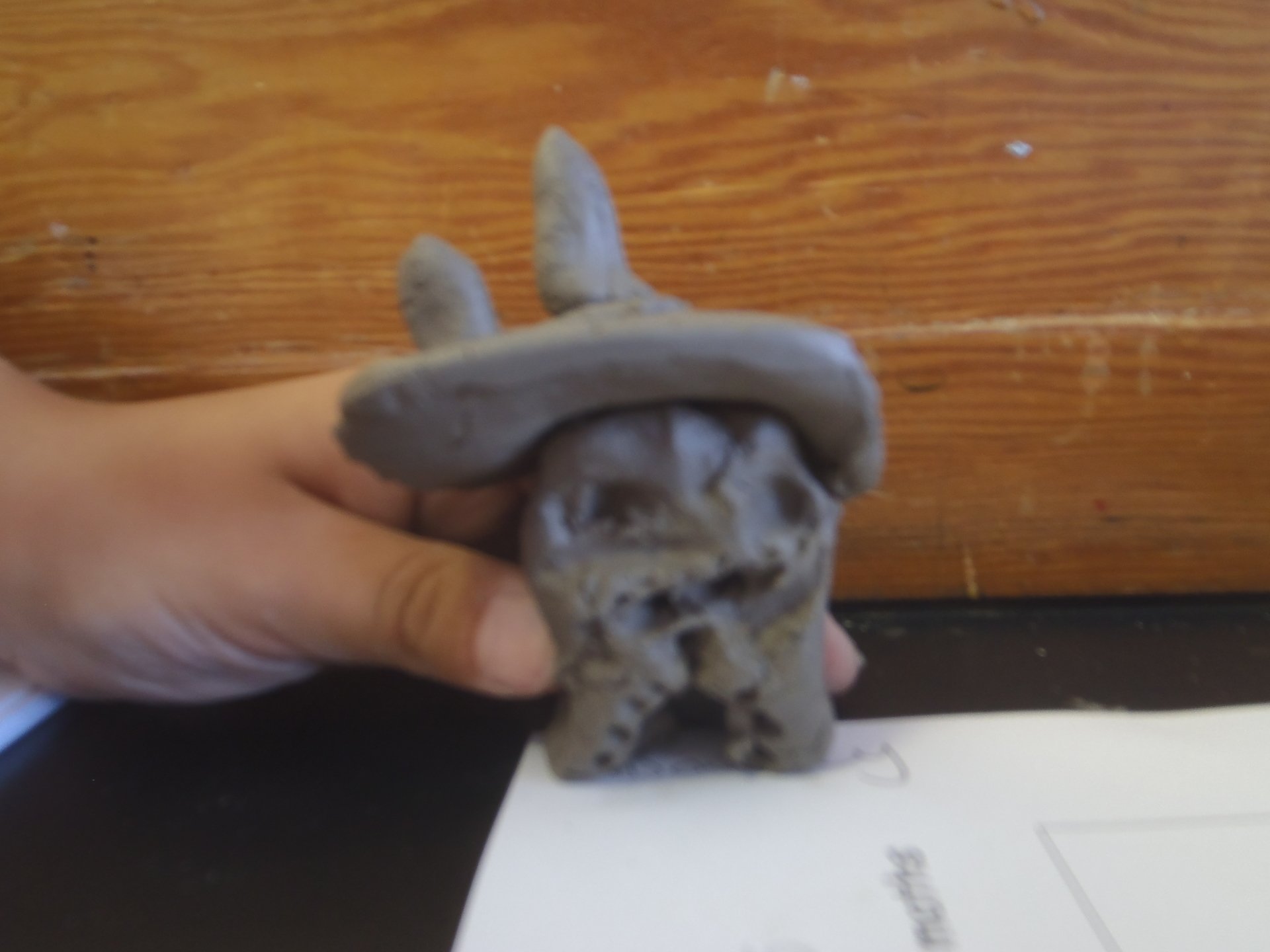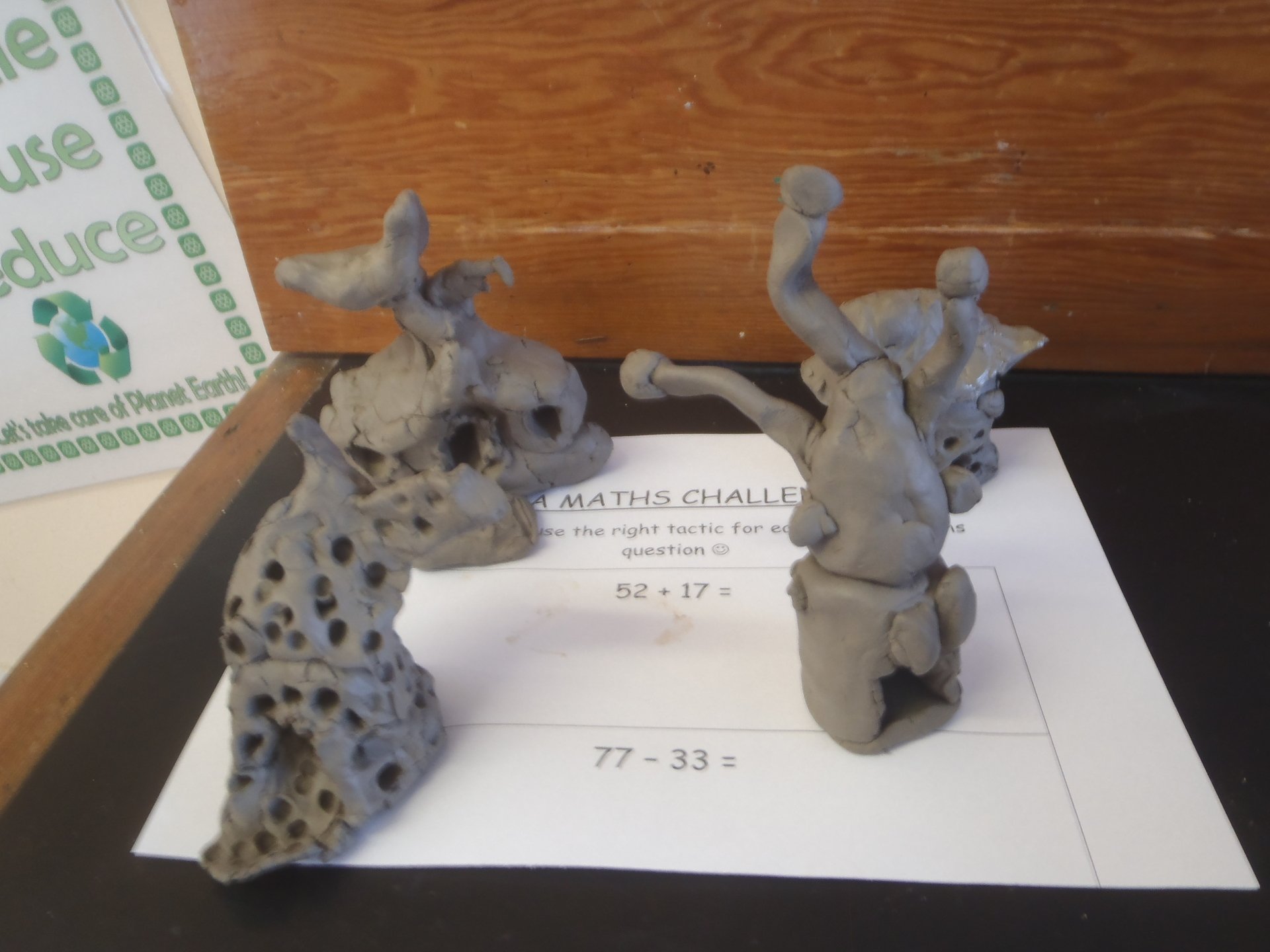 Next week we will be reading more fairytales and the children will democratically choose which story they will work on. They will spend time acting out the story and making story maps before writing their own version of the story at the end of the week.
In maths we will be working on adding ten to a number, moving on to adding multiples of ten. Then we will progress to subtracting ten, followed by subtracting multiples of ten. Examples of how we do this will be available here next week.
---
V Alford (admin) on: Year 2 Blog
The children have all settled well into Year 2 and are happy and confident with their new environment and routines.
P.E. is on Wednesday for Jaguars and Tigers Class and Friday for Lions and Leopards, please ensure your child has their P.E. kit in school on at all times. Can we remind you to remove or cover earings on the relevant day.
This week we have been looking at Fabulous Fairytales. We have been on a senses walk to the Spinney to help us use adjectives to describe a setting. The children have been scientists, exploring materials and the differences forces used to make them change.
In Maths we have been counting and grouping objects in tens, and looking at how many tens and ones are in a number (partitioning).
Next week we will be reading the story of The Three Billy Goats Gruff. We will be working on similies in our writing to describe the Troll and using paper to make a model bridge and discussing a safe habitat for the goats.
We are going to look at ordering numbers using the language greater than and less than and using the crocodile symbols eg 13 < 56. We will continue to work on partitioning numbers in order to help us put them in the correct order and to solve problems.
---
Year 2
Our Year 2's have had an excellent start to the year, exploring Fairy Tales in Epic (English and Topic combined!) with stories like Hansel and Gretel that will lead them on an adventure through the woods.
| Name | |
| --- | --- |
| Parents Objective Meeting Year 2 2018.pdf | Download |
| 2017 to 2018 teacher assessment frameworks at the end of key stage 1.pdf | Download |
| Information for parents - 2016 NCT results at the end of key stage 1 03062016 2 PDFA.pdf | Download |
| Year 2 Common Exception Words.pdf | Download |
| Year 2 Literacy Overview.pdf | Download |
| Useful Questions for reading with your child, non-fiction.pdf | Download |
| Useful Questions for reading with your child, fiction.pdf | Download |
Showing 1-7 of 7