Coronavirus (COVID-19) Advice
Welcome to our Coronavirus page, which we hope will be a one-stop place to go for information regarding the possible impact of the Coronavirus outbreak on Bedgrove Infant School.
Please be assured that we are receiving daily updates from Public Health England and the DfE regarding this matter and we are following their guidelines.
To help you here are some useful links:
The Government Website:
https://www.gov.uk/government/topical-events/coronavirus-covid-19-uk-government-response
The DfE website:
https://www.gov.uk/government/publications/guidance-to-educational-settings-about-covid-19
NHS England:
https://www.england.nhs.uk/ourwork/eprr/coronavirus/
A guide for parents
Guide for parents - Coronavirus what to do
Symptoms of coronavirus
The most common symptoms of coronavirus (COVID-19) are recent onset of:
new continuous cough and/or
high temperature and/or
a loss of, or change in, normal sense of taste or smell (anosmia)
but these symptoms do not necessarily mean you have the illness.
The symptoms are similar to other illnesses that are much more common, such as cold and flu.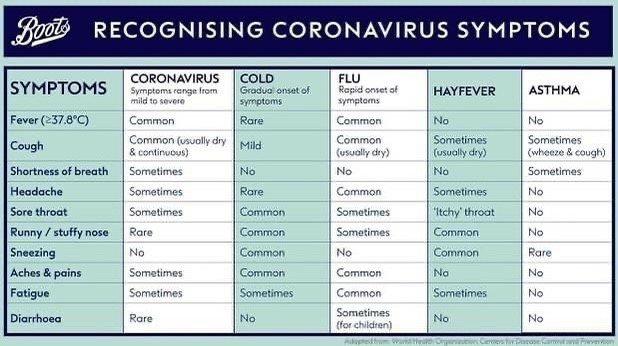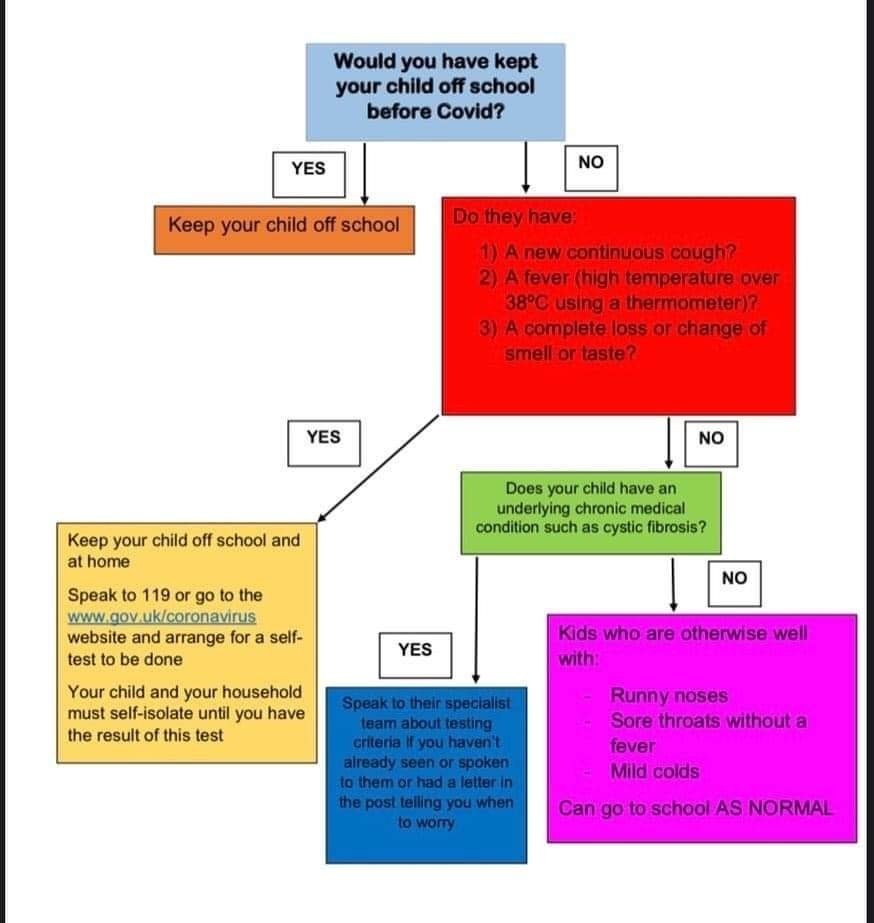 Department for Education Coronavirus helpline
On Monday 3rd March the DfE launched a new helpline to answer questions about COVID-19 related to education. Staff, parents and young people can contact the helpline as follows:
Phone: 0800 046 8687
Email: DfE.coronavirushelpline@education.gov.uk
Opening hours: 8am to 6pm (Monday to Friday)
We ask all parents to help us by doing the following for the foreseeable future:
Provide up-to-date contacts to the school office
Re-iterate hand-washing instructions to children
If children have a temperature over 37.8 keep them off school and contact the coronavirus helpline on 0800 046 8687 or NHS 111
| Name | |
| --- | --- |
| BIS Hand Washing Lesson.pdf | Download |
| BIS_letter_coronavirus_to parents.pdf | Download |
| BIS_risk-assessment-coronavirus.pdf | Download |
| Common Cold vs Covid - should I send my child into school.JPG | Download |
| Coronavirus what to do (2).pdf | Download |
| Recognising Covid Symptoms.jpg | Download |
| Responding_to_suspected_COVID-19.pdf | Download |
Showing 1-7 of 7