Uniform
At Bedgrove Infant School we are proud of our school uniform, which all children wear.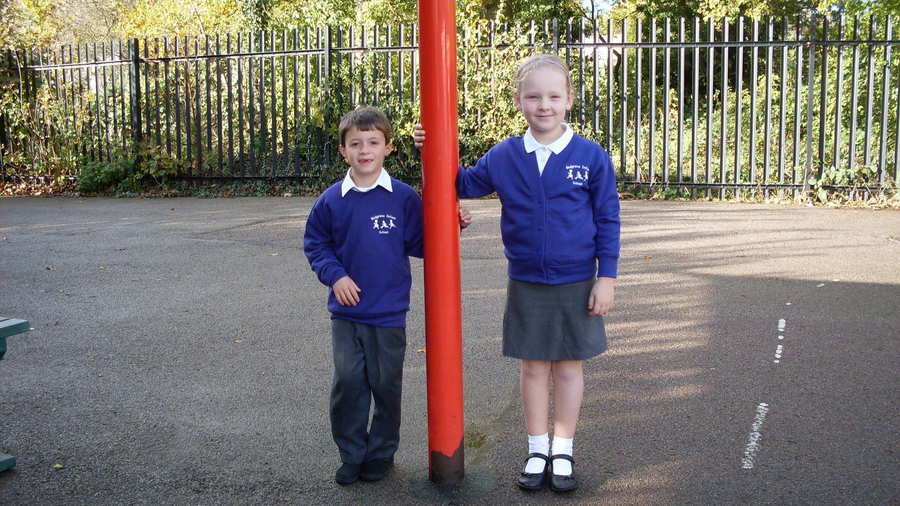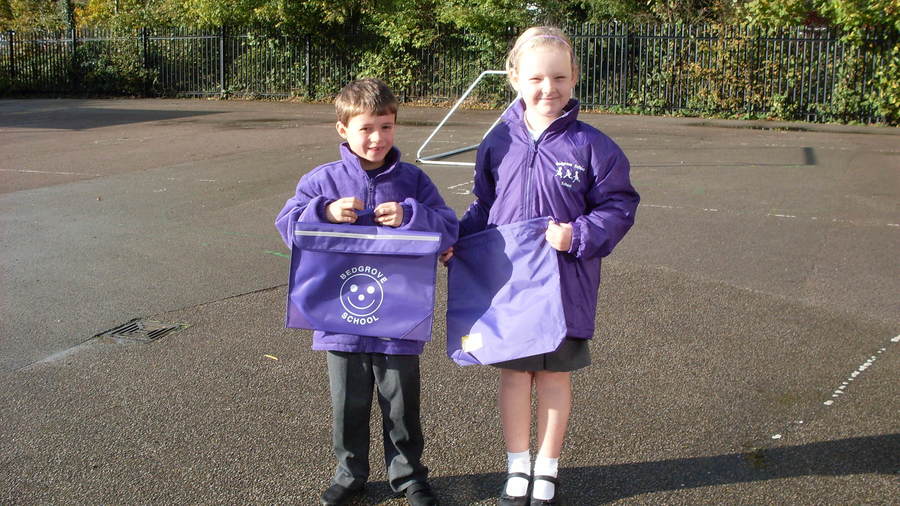 Uniform

Trousers (not leggings or jodhpurs), shorts, skirts, pinafore dresses are grey.

Sweatshirts, cardigans are purple

Lilac gingham dresses (Summer)

School Coats various colours

Polo shirts, shirts and blouses are white.

Sensible school shoes, not boots.

P.E. Kit

Black shorts

Plain white t-shirt

Track suit (Winter)

Socks for girls (Winter)

Plimsols for indoor use

Trainers for outdoor use

An old shirt/t-shirt for creative activities.
All clothing must be clearly labelled.